---
About MAGURA GROUP
MAGURA GROUP is a Czech company that secures installation and electrical engineer work worldwide. We are able to supply qualified locksmiths, electricians, mechanics and other workers for your project. We can provide individuals or groups of workers.
What we can offer?
Qualified workers
We can provide qualified workers for your projects, wherever the projects are in the world. Our company is very experienced in the field of electrical installation. We are persuaded it is essential that the electrical installation is done by qualified and carefully selected craftsmen. Our mechanics are able to work indepedently. They know drawings and they can read them very well. We always create teams of workers the way that one of the workers has good level of German. We are also able to provide individuals that speaks German well and are experienced in the field.
Mounting in diverse industries
We can provide suitable worker for many different types of projects – construction and reconstruction, industrial projects and more. Our company has experience with many projects. We specialize in automotive industry projects.
Comprehensive service from A to Z
As we agree on a contract, you do not have to worry about anything. Our workers get to stated place by themselves. We can provide accomodation for them. We thoroughly inform them about every single project. In case of outside Europe projects, we are able to book flight tickets and accomodation. We can also provide a visa for our workers. You can rely on us, we succeeded in finishing of many electrical installation projects. We are ready to meet all your expectations and projet ideas.
Are you interested in our service offer?
Please contact us via e-mail at info@maguragroup.cz
Details of cooperation may be agreed on a personal meeting.
Reference
There is a list of selected projects that we have successfully completed. We ensure both smaller and larger industrial projects. We are based on reliability, flexibility, quality and maximum willingness to fullfil customer´s wish.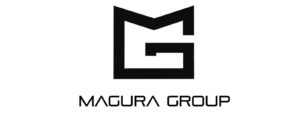 Martin Magura Projektový vedoucí
Tel.č. +420 721 510 431
E-mail : maguragroup@seznam.cz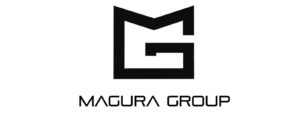 Bc. Eva Slachová Sekretariát
Tel.č. +420 731 419 249
E-mail : maguragroup@seznam.cz